Battery life and charging cycle is an important part of any portable device (gadget). When consider to buy should be aware from it before buying.
Here explain oculus quest battery life and the facts need to know. Oculus quest 2 and it's previous versions have almost same battery configuration.
Uses lithium ion 3640mAh rechargeable single cell battery in virtual reality headset uses 14 Watt per hour. Battery output voltage is 3.85V minimum with 63 Gram weight.
Oculus quest battery life
It takes 1.5 hours to 2.5 hours for completely discharge depends on app or game running. If the screen refresh rate is set to 120Hz drains battery power more quickly.
It take almost one hour for complete charging (0 to 100%) using USB-C interface for charging. Sad part is we can not alter battery while discharged.
Overall battery life is too long. This is the reason when some issues with battery need to visit authorized person to handle.
How to maximize oculus quest battery life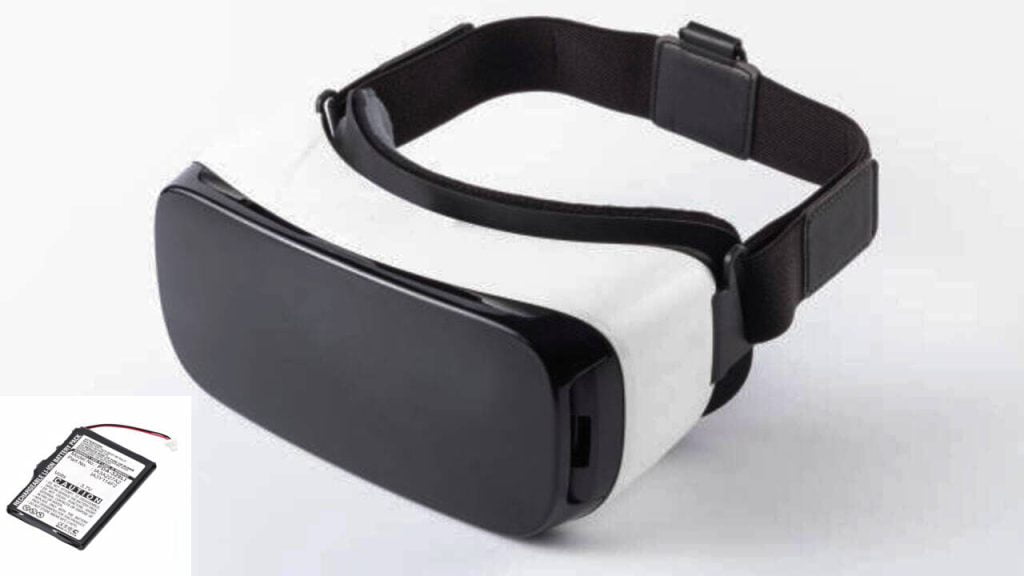 Although the battery drain too quick but by using some practices we can extend the battery life.
Complete shutdown when not in use
Instead of put into sleep turn off always help to save battery life.
This will ensure that the device isn't accidentally turned on by either jostling the power button, or from the device falsely detecting that it's been placed on someone's head for use.
For complete shutdown press and hold power off button until power indicator light goes off with sound.
Remove charging pin after fully charged
When the power indicator light turns into green indicate the device is fully charged.
When this happens, unplug your headset. If you aren't planning to use your headset after charging, power it off after unplugging.
Use standard charger
The charger specially design and tested to provide best performance with the battery optimally which affects the charging and battery life.
Other alternates
Some other options like external batter banks also available which can extend battery life from 1.5 hours to 8 hours.
capsule batter bank can add more 1.5 hour whereas vr power 2 can add extra 8 hours which is considerably long time.
For more information can visit the oculus. For diy projects follow Computernxtechnology  YouTube channel.
home automation and kodi also similar interesting technologies.