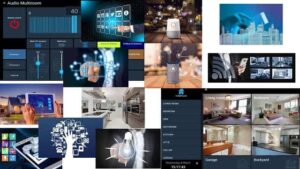 Home Automation really transform home into smart home like sci-fi movies. The Home Assistant and OpenHAB are really amazing applications.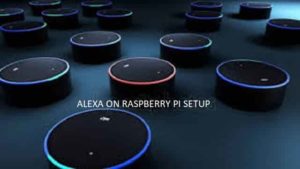 It must be very exciting to install Alexa on Raspberry pi setup. were we can customize as per our requirements. With the support of Alexa built-in products with AVS (Alexa…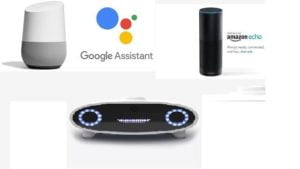 Everyone knows the magic of Google Home vs Alexa.What if we can use same features with Mycroft Ai absolutly free?Google Home vs Alexa free for their hardware.